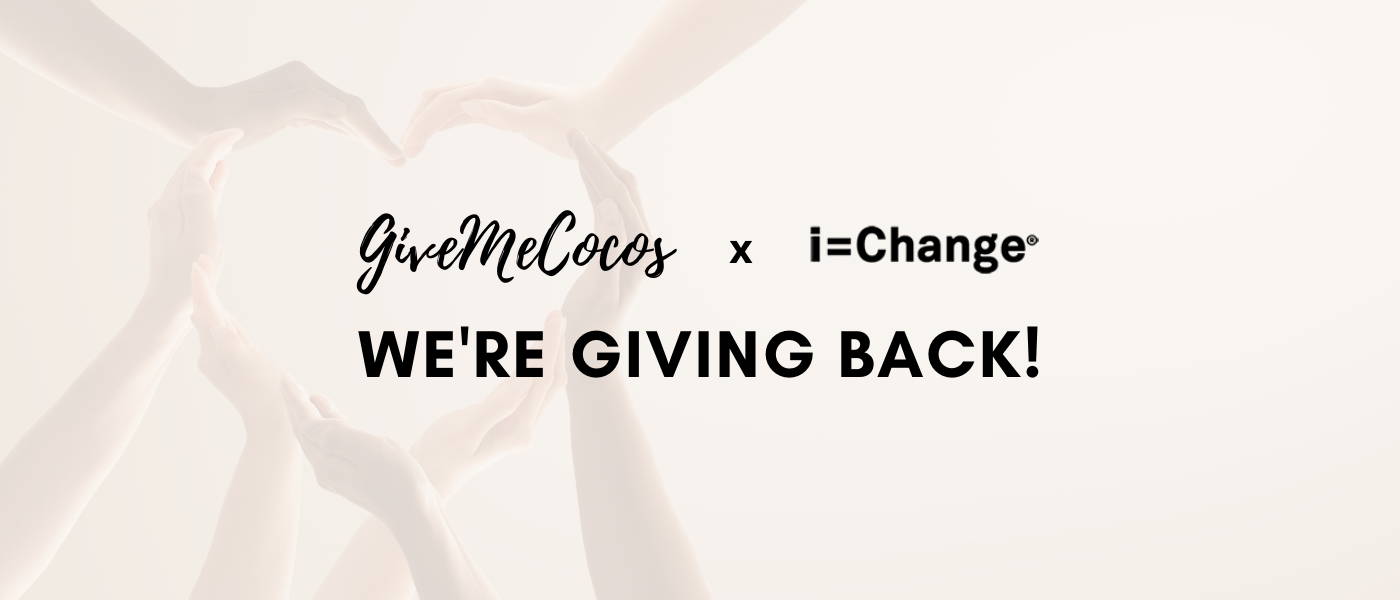 We donate $1 to charity every time you buy

Here at GiveMeCocos, it's our mission to empower you with unique eco-friendly products so you become the healthiest and happiest version of yourself.
We want to inspire you to live a more conscious life, to be happier and make healthier and sustainable lifestyle choices, bringing tropical vibes into everyone's life.
But our mission extends far beyond our products.
In fact, in helping you to become the best version of yourself, we also want to empower you to make a difference.
That's why we're proud to be partnering with social enterprise, i=Change, to play our part in the purchase- with-purpose movement. Every time you purchase our eco-friendly products,
we will donate $1 to the below charity of your choice.
Because your choice can change the world for the better.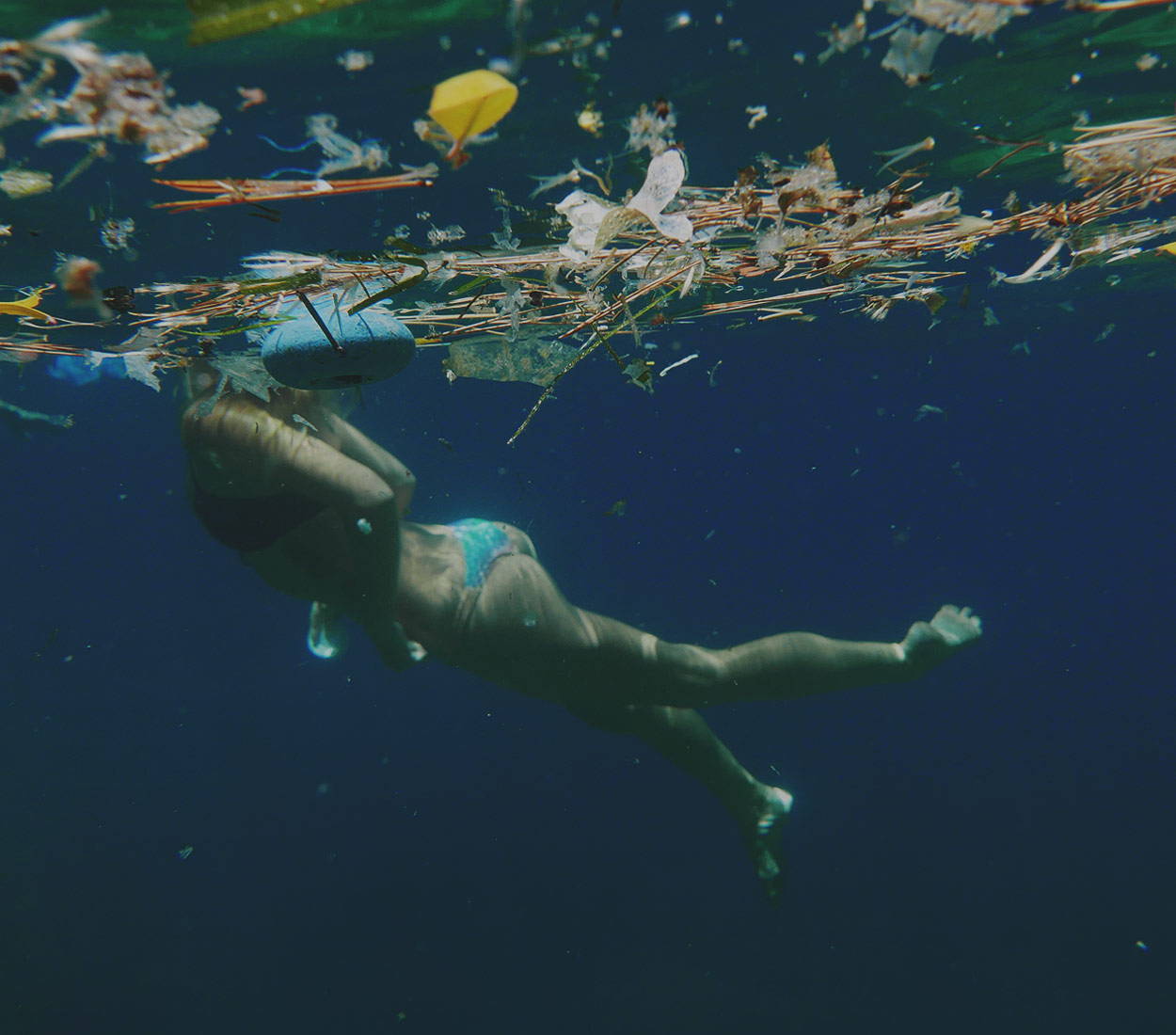 CLEAN THE SEA - SEABIN PROJECT
Over 160 million tons of plastic is produced each year to create single-use disposable items and packaging. Plastics end up in waterways and oceans, breaking down into ever smaller pieces called micro-plastics, well known for entering the food chain through the water, air and food that we consume.
Seabin Smart Tech, similar to a rubbish bin X pool skimmer, removes floating plastics as small as 2mm, filtering 600,000L of water per day from oil and surface pollutants.
Our impact: $1 = removes 1.2kg of plastic and debris from the sea.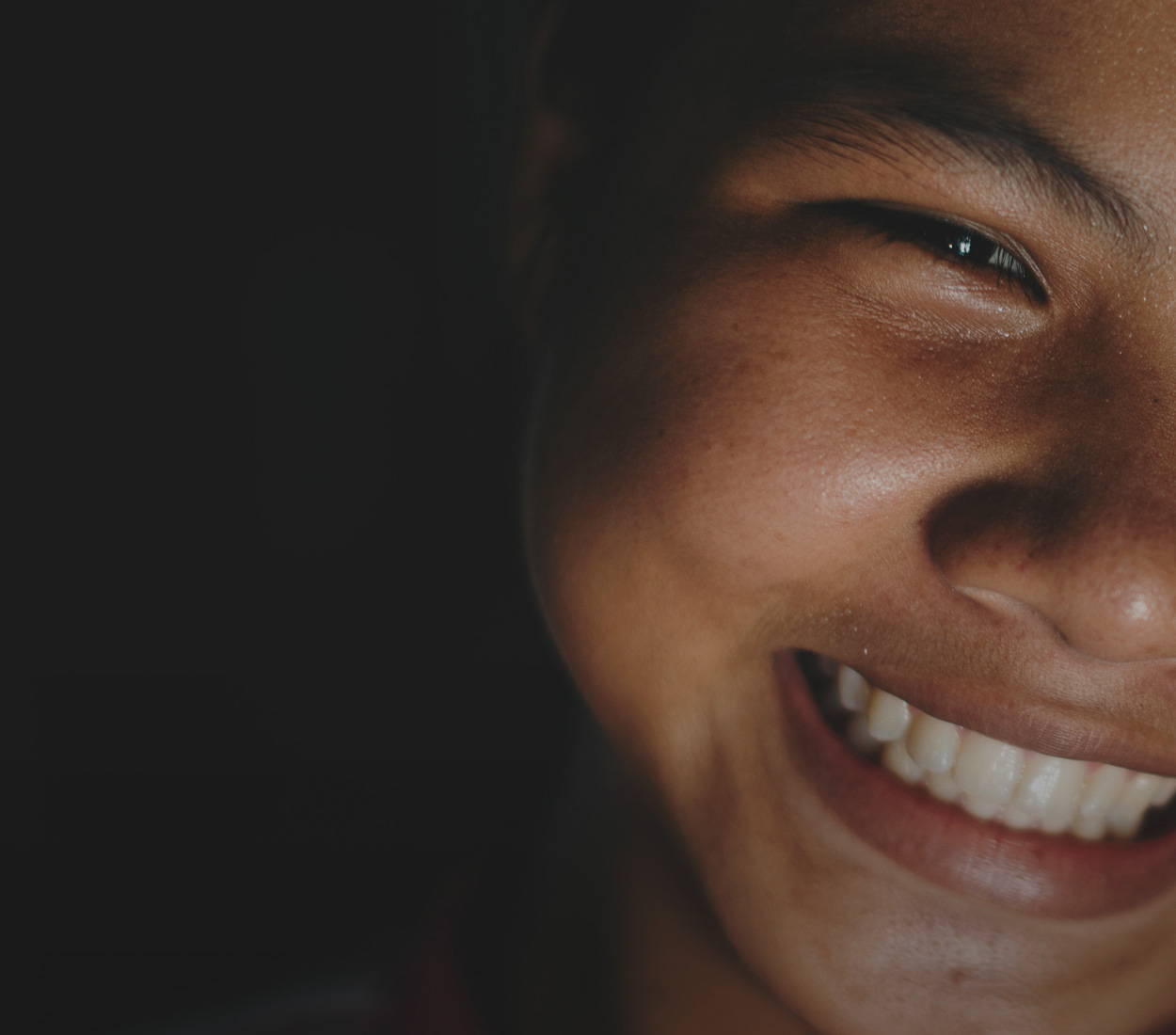 EMPOWER SURVIVORS - HAGAR
More than 40 million people are enslaved across the world. One in four are children and 71% are women. Most live in Asia-Pacific, our nearest neighbours.
Hagar works across Asia, supporting women and children to rebuild their lives after experiencing slavery, human trafficking or severe abuse. We believe in hope. It's what we see in every person. We don't see a victim. We see a survivor, full of possibility and great human potential.
Our impact: $3 = pays for a day of food for a survivor of human trafficking, slavery and abuse.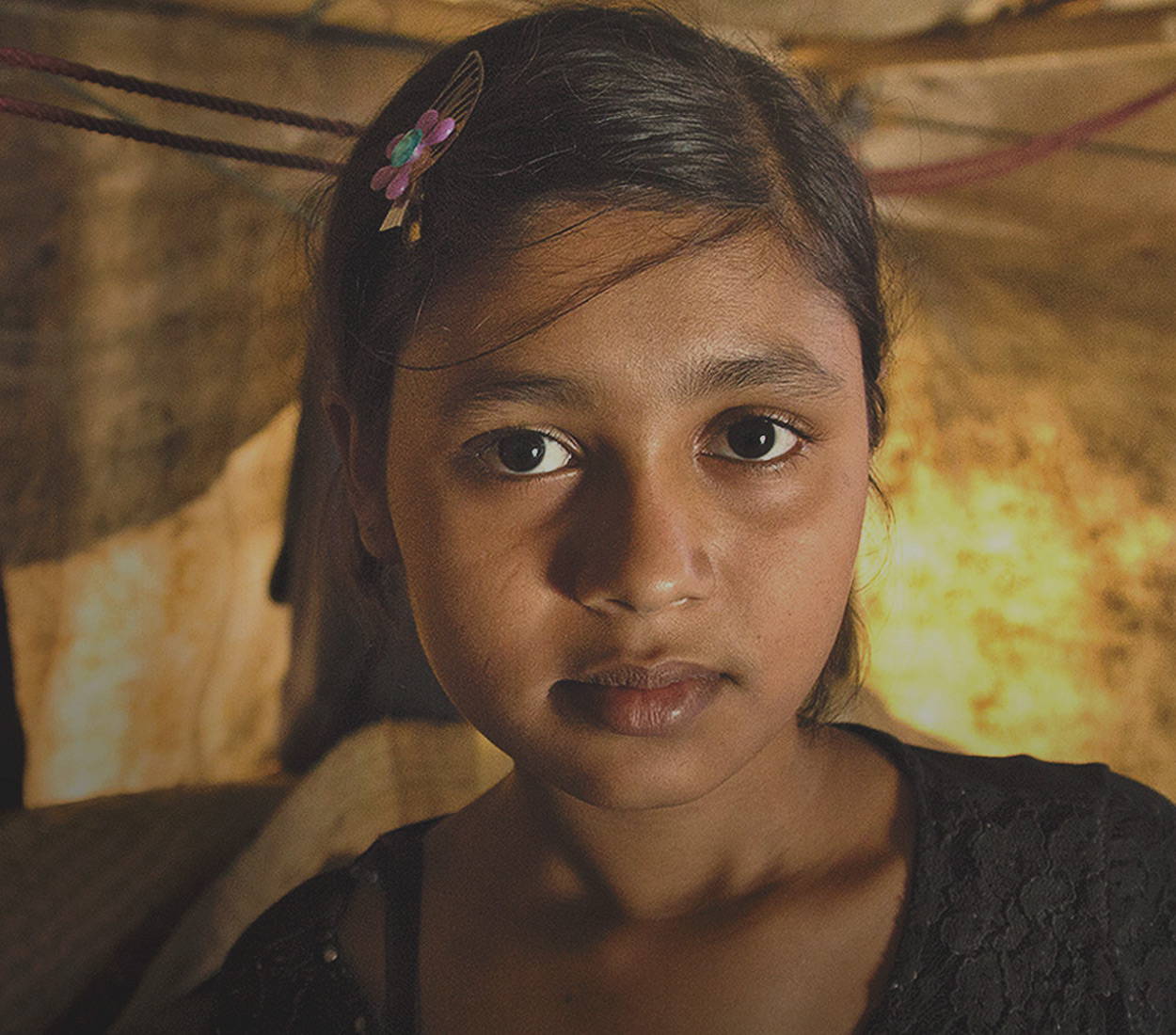 PROTECT ROHINGYA CHILDREN
As one of the most sudden and intense humanitarian crises in history, over 800,000 Rohingya have fled violence in Myanmar to neighbouring Bangladesh. They've lost their homes, their livelihoods and everything they owned. Many children also lost their families.
Traffickers prey on children in times of crisis. If they're taken by traffickers, they could face a life of forced labour, domestic slavery or prostitution.
Our impact: $25 = keep Rohingya children safe from trafficking.
Shop as usual at Givemecocos.com

On completion of your purchase you'll be presented with our charities


Select the cause closest to your heart

We donate $1 on your behalf. See in real time how you've made an impact.
"At GiveMeCocos our mission is to empower you to be healthier and happier while creating a positive impact. We are deeply grateful for the opportunity to make a difference to our environment and our community.

The soul grows by giving not accumulating. And that's what I am committed to, giving back."
Adela de la Flor